The BEingness School is here to help you shift your life from a constant state of Reaction to a
Life of Choice
Within each and every human there is a state of BEing that opens us up to love, joy, peace, and contentment.
Sadly most of us have fallen victim to the teachings of our world, society and culture, living in a constant state of reaction.
Thus, life happens from the outside in versus the inside out.
Join me on a journey to come home to your natural, powerful state of BEing.
Awaken to the truth that you are Enough, Worthy and Perfect
Just BE You!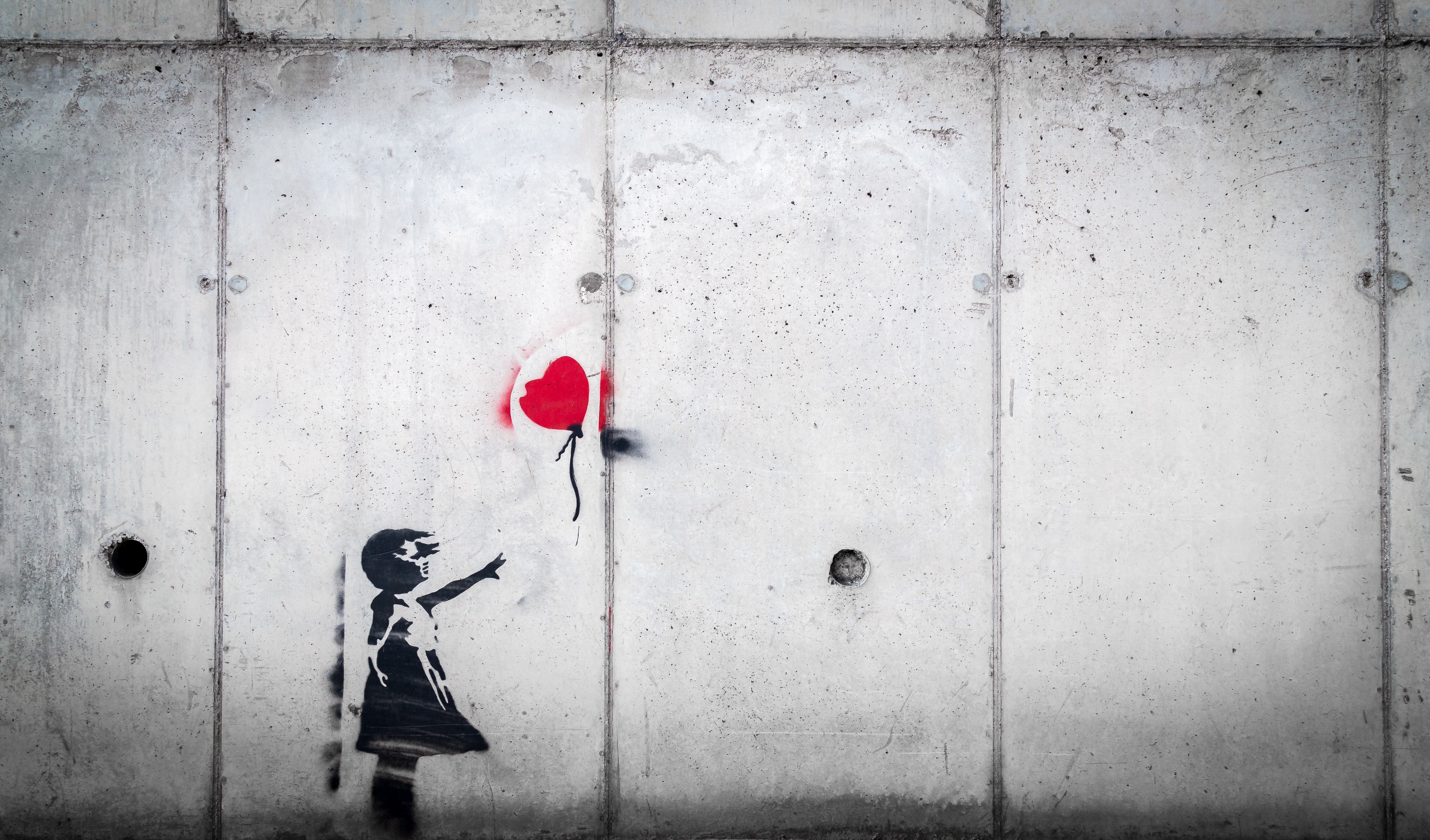 Clasping that which is, in desperation, chokes the potential of what can be, before it takes its first breath…
~Fawn
I started working with Fawn less than a year ago, and in that short time she has had a huge impact on my life. Her positive energy, strength, courage, support, love and ability to connect on a soul-level are just a few, of her many, gifts that she willingly and enthusiastically shares with me and all whom I have seen her come in contact. She has helped me grow as an individual, friend, professional and wife. I have found the confidence and healthy perspective I was once lacking in myself as a result of our work together, and as I continue to work with her, I am sure I will only continue to grow. I would highly recommend working with Fawn if you are interested in personal growth, challenging yourself and connecting with your soul in an environment that is full of love, support, encouragement and absolutely no judgement. ~ Teri
A body twitches with delightful anticipation when a matchstick of wonder is lit beneath…
~Fawn
Fawn is a joyous individual to work with! You will grow and learn so much in her classes. With her devotion to serve others humbly, she beams with a positivity and light, creating a radiance that is contagious and fun! Her classes and facilitation style provide a safe, loving and open space to explore and ignite the deeper parts of yourself that you seek to experience and understand growth around. Her energy is vibrant, her inner wisdom and knowledge deep; she has such a beautiful passion for teaching and guiding others along their path. She will meet you where you are, but encourage you to expand and grow your wings in ways that are transformative, in ways that gently push you to be the very best version of you. ~Ashley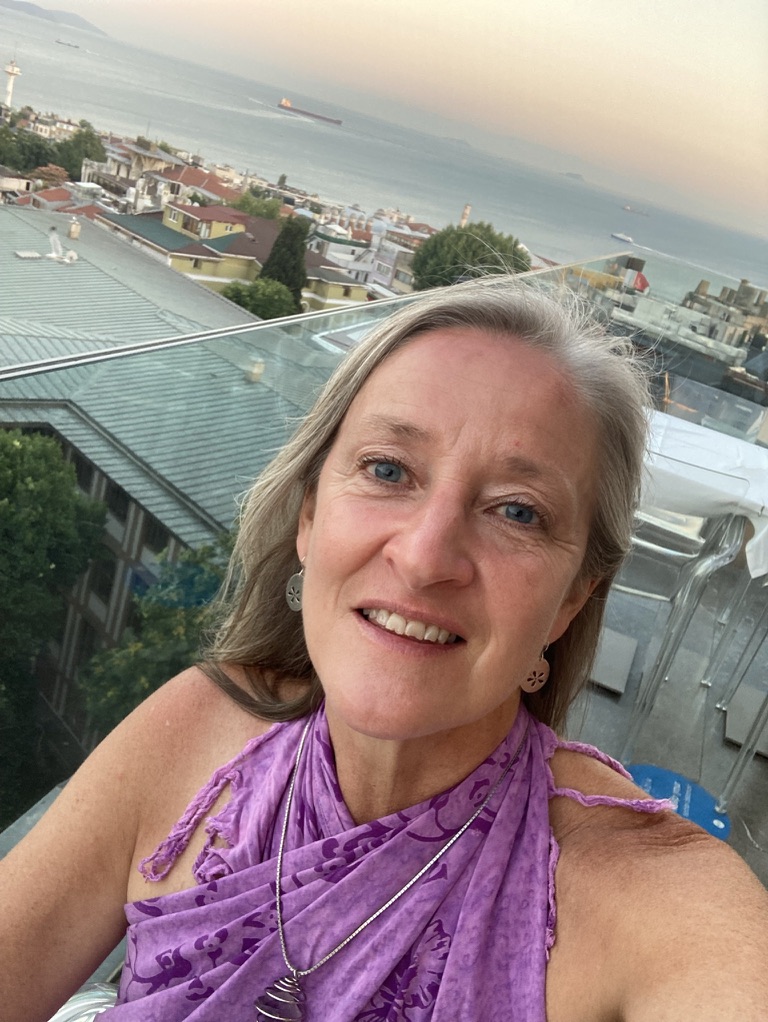 Hi, I'm Fawn Caveney
Who am I to guide you..? 
My life is a colorful tapestry, full of immense diversity personally and professionally. 
Ironically I have come full circle after fifty years to the young child who knew the pure grace of BEing...
In humble authenticity I clear the page of all "accomplishments, stories, blah, blah, blah..," for in BEing, "I am" says it all…
"I am not my past, I am not my future, I am not what I have done or do, I am not defined by my race, gender, nationality, or…, I am not the labels assigned by others/society/culture –
I am a BEing living each grace filled moment."
I am Enough, I am Worthy, I am Perfect – Living life FULL ON with Joy, Love, Peace, Curiosity, Openness and Presence.
To begin your journey and get acquainted with me enjoy
my mini-courses. They are a powerful foundation for unlocking your ability to BE.
Check your inbox to confirm your subscription